If you want to take your
Real Estate Business to the
"NEXT LEVEL" we can help



Why most of the real estate builders, developers, marketing agencies and investors are not growing ?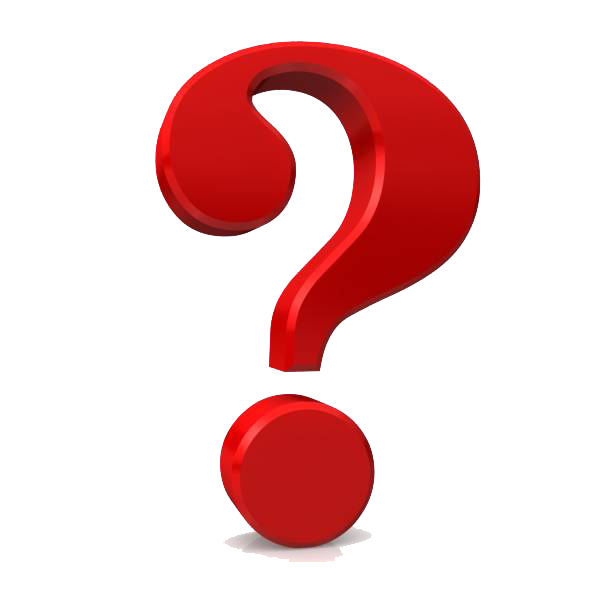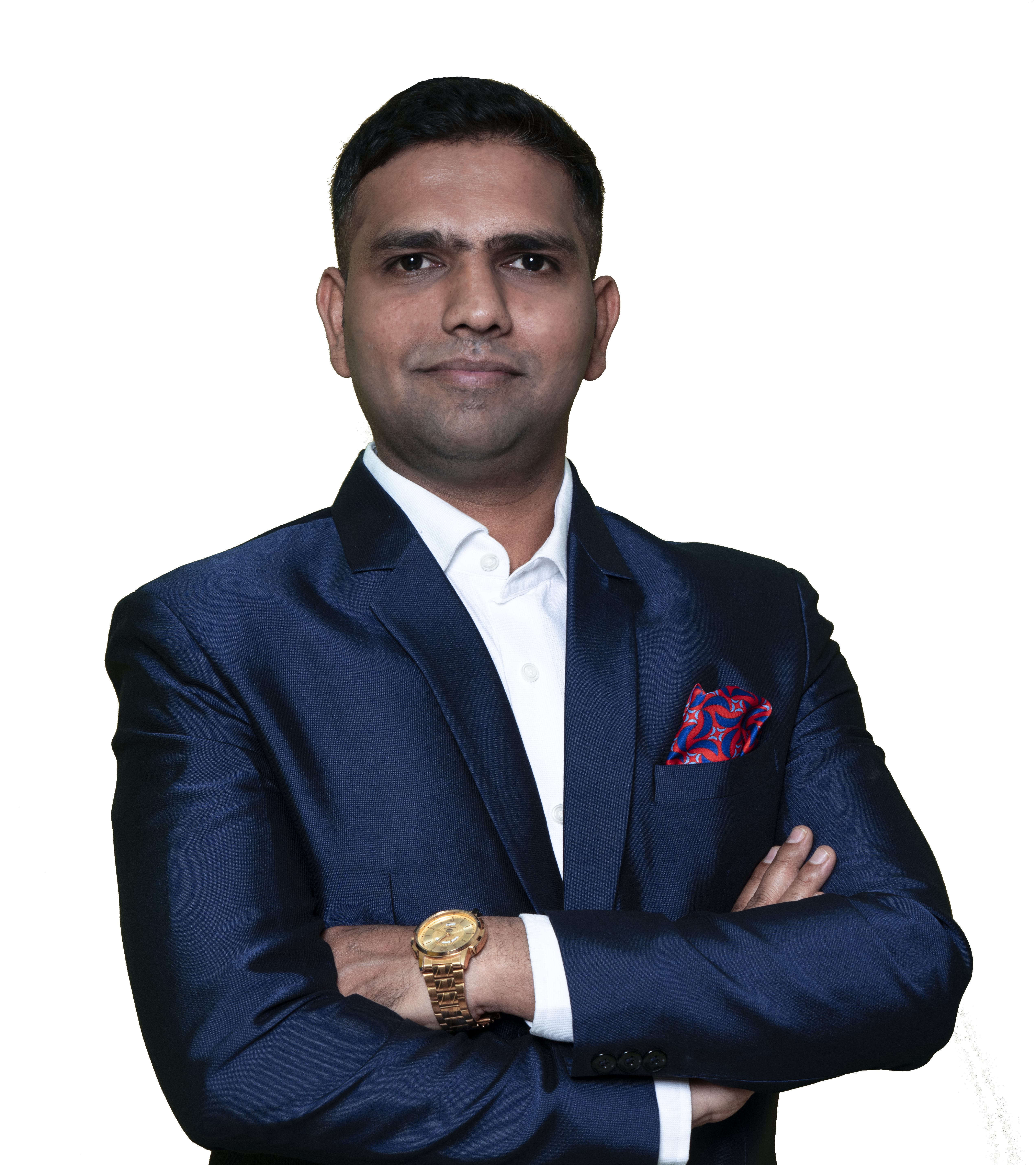 "WE HELP YOU TO GROW YOUR REAL ESTATE BUSINESS BY ENHANCING THE TEAM PERFORMANCE, IMPROVING BUSINESS OPERATIONS & INCREASING SALES"
This course is for real estate corporates, developers, builders, marketing agency and investment firms who are facing problems out of the points listed below.

➤ Not having powerful team


➤

Having good product but not getting consistent Revenue



➤

Your competitor is killing your business



➤

not able to achieve targets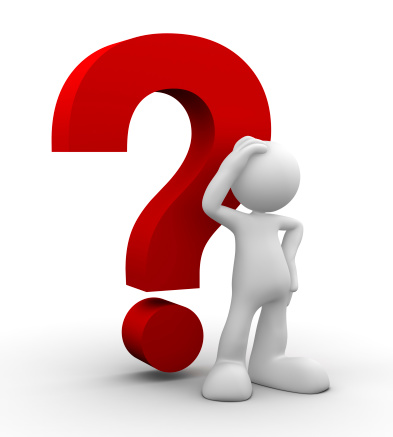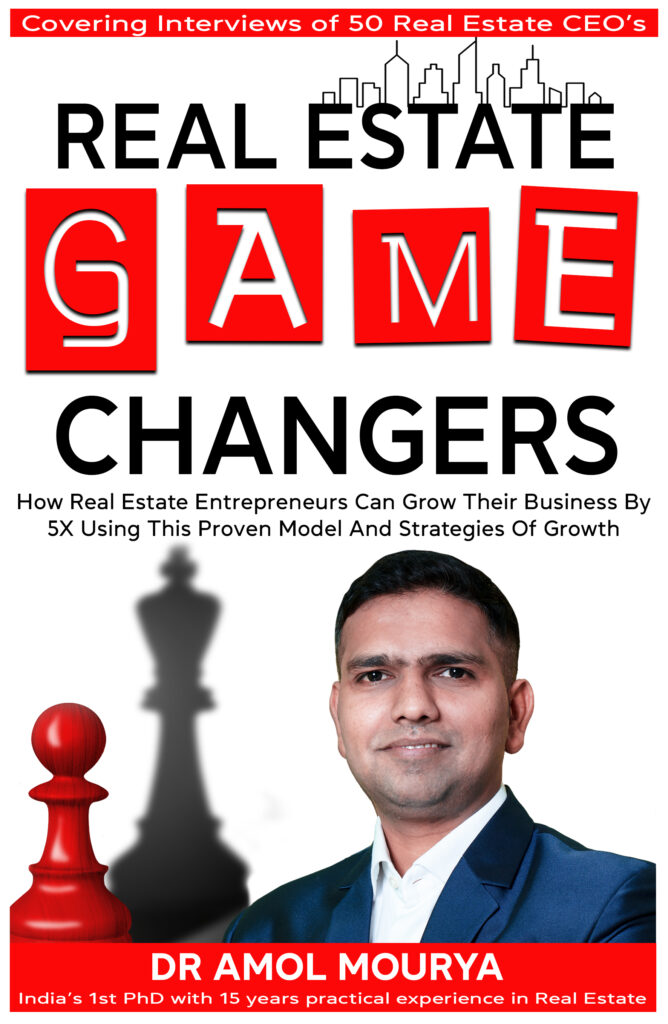 If you are looking for a real estate training program that shows you how to work with Real estate leaders & real estate entrepreneurs, You have come to the right place. At Win-Win Training, we provide a Team Training programme, which includes a CEO curriculum, core team and employees that will walk you through the entire process of becoming a real estate game-changer.

Solutions we will provide you -
➤

The USP of the RGC Training Program is based on your exact problems, pain points, needs & desire.



➤

We design individual-focused steps & action plans for your growth & success.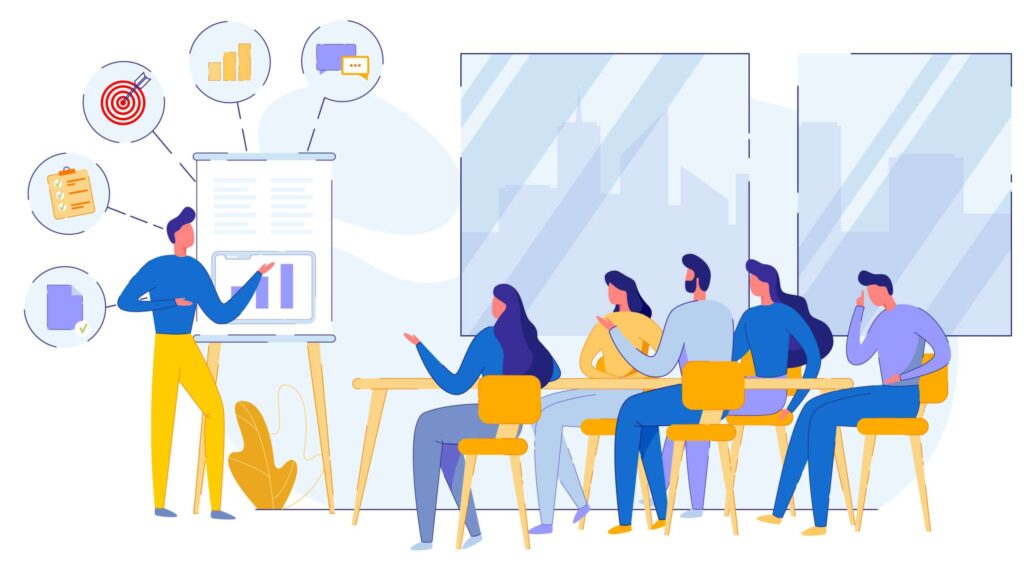 ➤

5 to 6 One to One Coaching Sessions with Owner



➤

8 to 10 training sessions with entire team including owner.



➤

3 to 4 Two Full-day workshops
➤

Seeking the best real estate
coaching & training for
yourself or for real estate leaders in
your connection or organization.



➤

Seeking for the best
mentor to guide, support &
accelerate yourperformance.